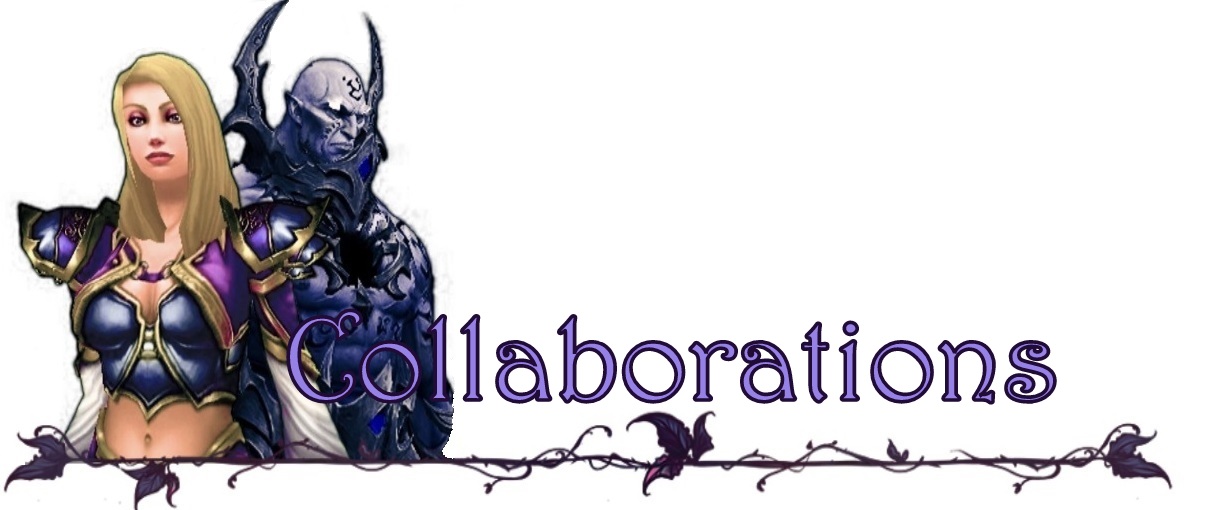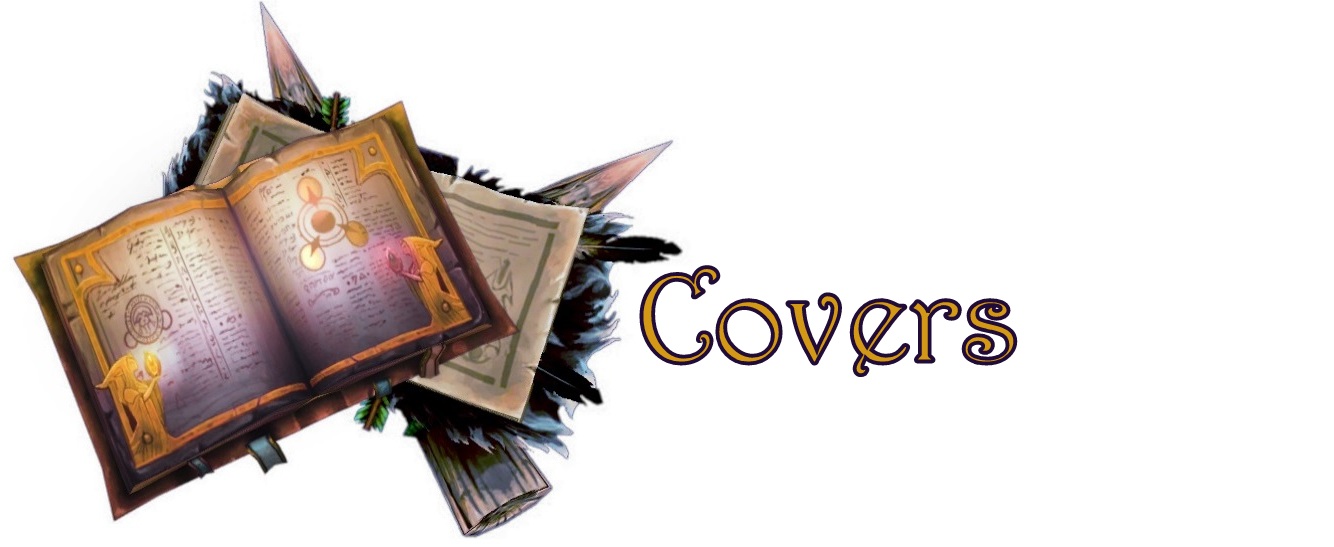 Would you like to support my music & get a heap of exclusive rewards at the end of each month?
♥
I use Karaoke Version for all my Karaoke needs! If you use my affiliate link below, it helps me out to purchase more tracks for future parodies and covers. Thank you!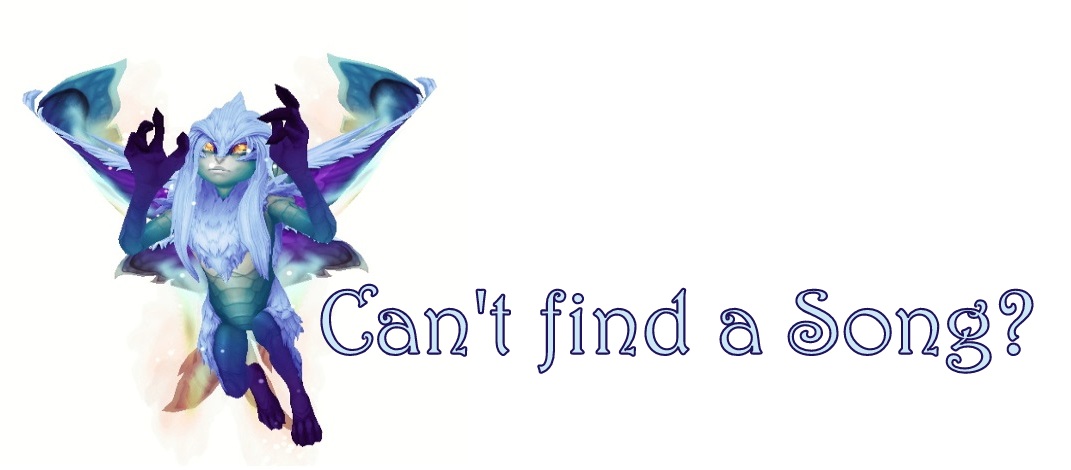 If you can't find what you're looking for on this page, chances are it'll be over at my Soundcloud account. Still can't find it? Send me an email and let me know.